Stephen Jiang: 0086 13818512282 021-56056926
Where we are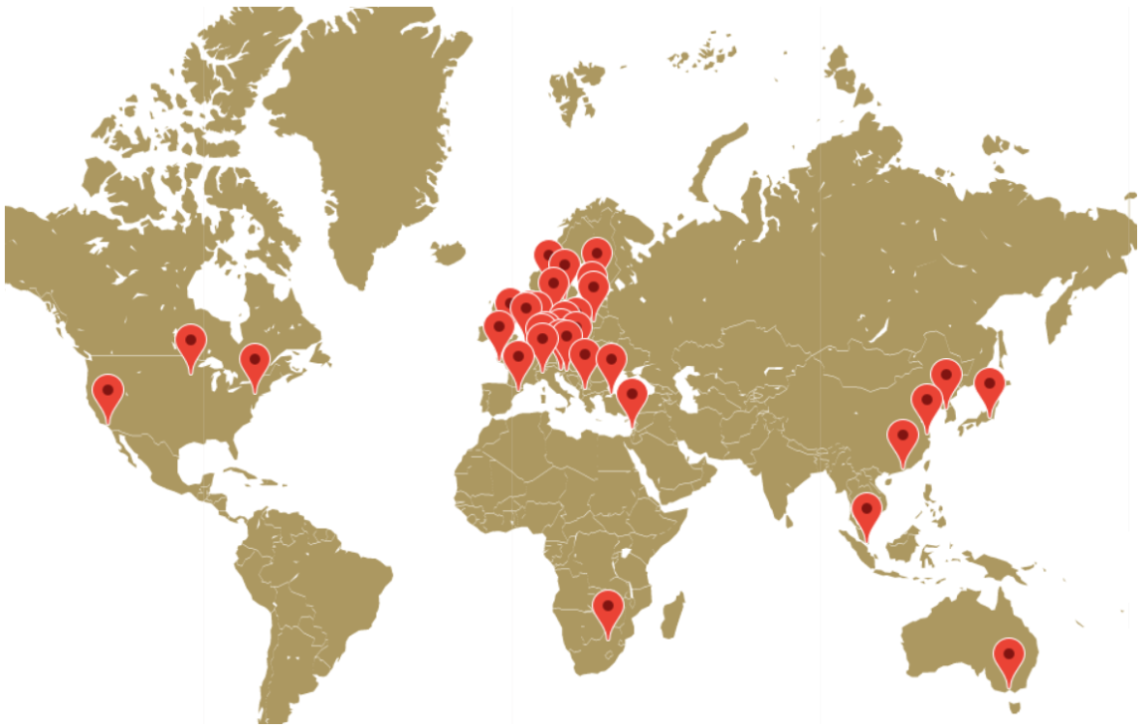 Get in touch with us worldwide:
Shanghai
Mönninghoff Transmission Technology (Shanghai)Co., Ltd
Room 202B, Building C, 99 Jiangchang 2nd Road, Jing 'an District, Shanghai
Shanghai 200072
China
Phone: 021-56056926
Mobile: +86 13818512282
E-Mail:s.jiang@moenninghoff.de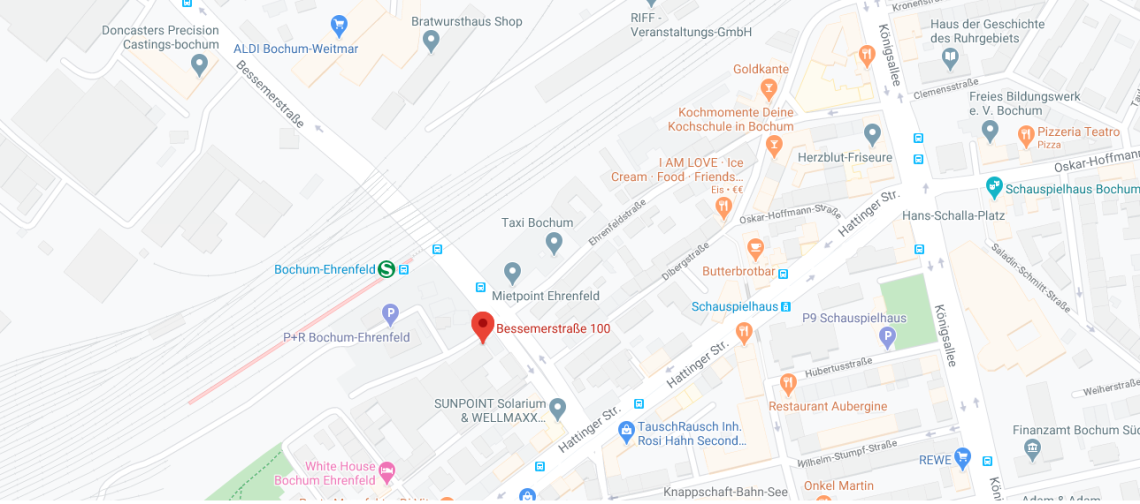 Bochum
Maschinenfabrik Mönninghoff
GmbH & Co. KG
Bessemerstraße 100
44793 Bochum
Germany
Phone: +49 234 3335-250
Fax: +49 234 3335-266
E-Mail: sales[at]­moenninghoff.de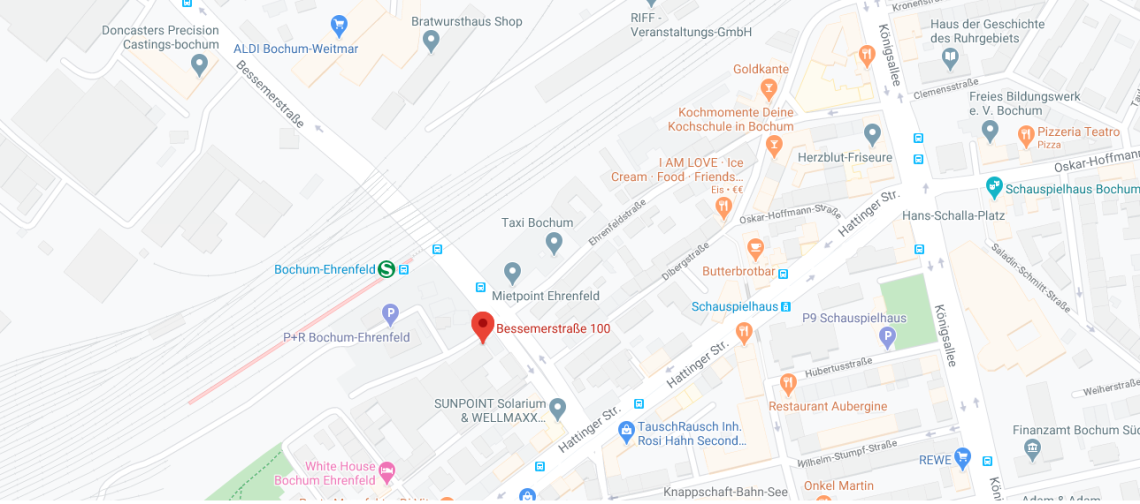 By cultivating close, long-term relationships
with our global partners, we are able to offer
our highest technical standard worldwide.
Contact
We are looking forward to hearing from you. You may send your request to us quickly and easily by using the contact form.