Stephen Jiang: 0086 13818512282 021-56056926
Applications
The extreme surrounding conditions are evident. Not only a cold and damp environment but also high torque and strong vibrations within the system create the unique application profile. At the same time, our customers from this industry are not willing to make sacrifices of the longevity of the component.

Are we up for the task? It is not without reason that the ship of the year 2016 is operating with our technology.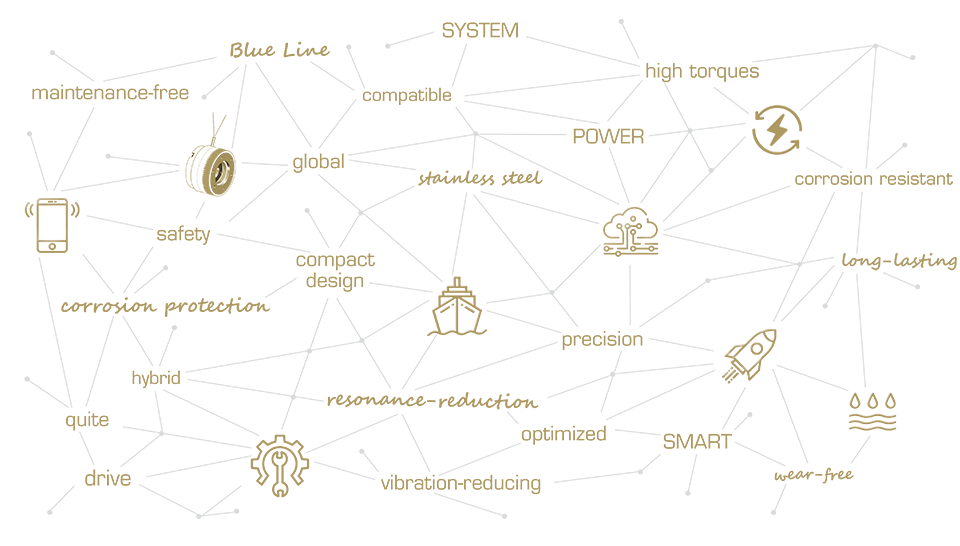 We want to be a pioneer and set a recognizable standard in our markets.