Stephen Jiang: 0086 13818512282 021-56056926
Applications
The extraordinary demands of this industry lie within the combination of great precision and high switching frequencies. For decades now, Mönninghoff clutches are successfully and permanently fulfilling these requirements within this special field.

Here, we can prove the full potential of our core competence in toothing – for example in ensuring high precision for synchronization tasks while operating backlash-free.

As for any other industry, we can design customer-specific systems by integrating further components or sensors to optimize the application.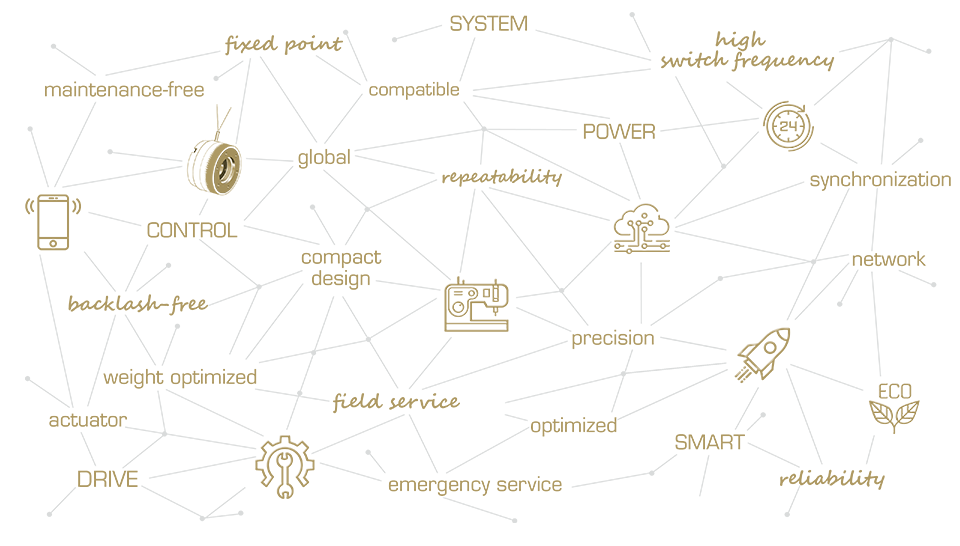 We want to be a pioneer and set a recognizable standard in our markets.