Stephen Jiang: 0086 13818512282 021-56056926
Applications
The extraordinary quality requirements of this industry do not only concern the product itself but also the documentation about its production. Both is however nothing unusual for Mönninghoff.

Our extensive testing possibilities – both for long-term testing of prototypes as well as quality testing of batch production – allow us to guarantee the highest quality standards. Numerous fail-proof components have already been designed by Mönninghoff for such applications.

As for any other industry, we additionally offer customer-specific system solutions that integrate other drive components or sensors. On top we have plenty of prior experiences with small assembly space and lightweight design.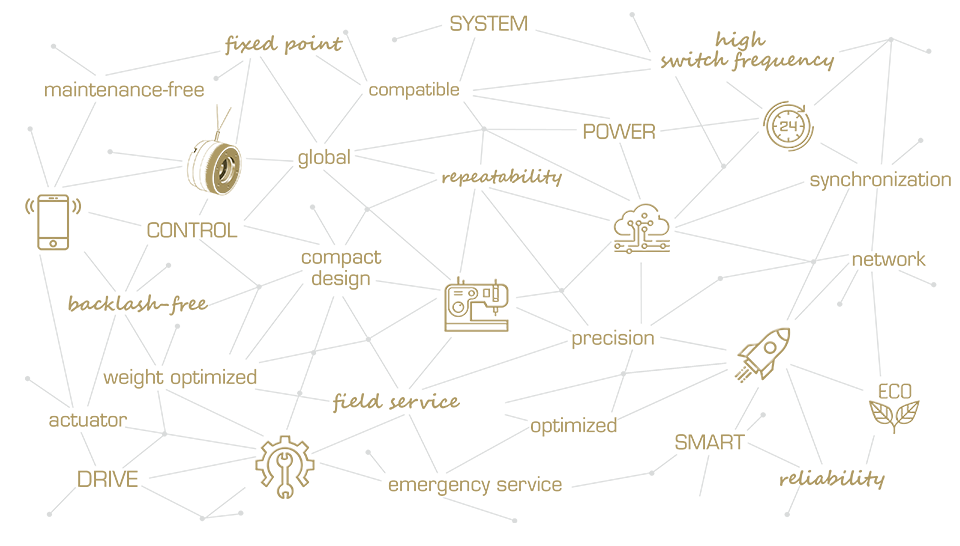 We want to be a pioneer and set a recognizable standard in our markets.