Stephen Jiang: 0086 13818512282 021-56056926
Applications
Today, lifts and gondolas are not only built in ski resorts but also more and more used in urban centers. In both settings the transportation of people requires the highest level of safety. Therefore, our components need to be fail-safe both in snow and cold as well as humidity and heat.

Mönninghoff clutches and couplings used in such systems thus often include smart sensors for condition monitoring. Also, they are made to operate maintenance-free, even at heavy load in the system.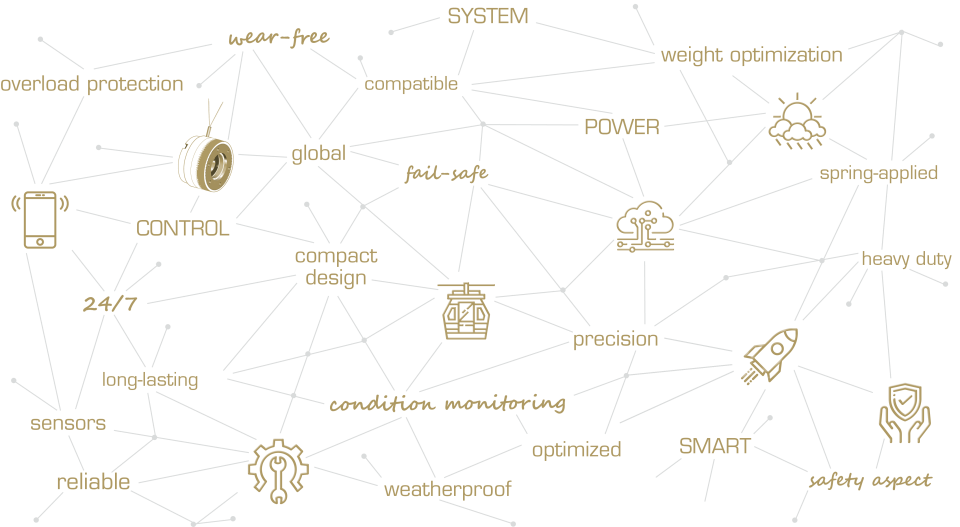 We want to be a pioneer and set a recognizable standard in our markets.