Stephen Jiang: 0086 13818512282 021-56056926
Applications
Mönninghoff drive technology is directly accompanying the current trend to run agricultural machines without any hydraulic systems. Even though our medical customers are demanding slim components for sterile environments, we also offer robust products for much rougher surroundings. For decades now, our clutches have neither forfeited precision nor switching frequency – no matter how extreme the weather condition or heavy the soiling.

Because Farming 4.0 was reality much earlier than Industry 4.0 we have prematurely integrated sensors into our encapsulated system solutions. Depending on the application we can also realize a very high level of energy efficiency.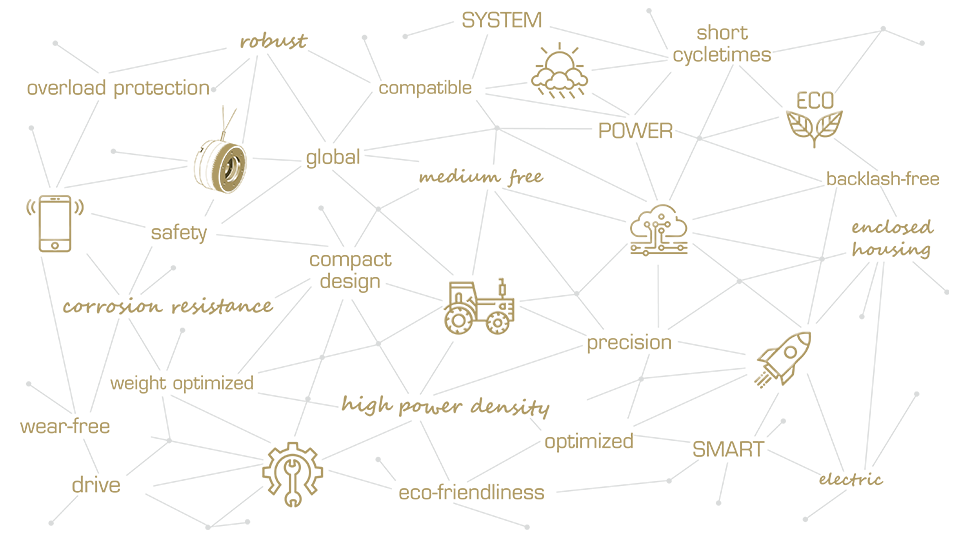 We want to be a pioneer and set a recognizable standard in our markets.